The Armchair Treasure Hunt Club
World Wide Treasures Competition No 5 - Two Charlies and a Dog

Win a year's club membership. COMPETITION CLOSED
Luckily it was a quiet time of year when Martin drove from Las Vegas to the Arizona-Utah border, so after only 5 days of entering the lottery, he won a permit to visit the Wave. It wasn't easy to find, even with a map, but eventually he got there and admired the amazing sandstone formations. Once he had reached the cave, he got out his torch and began to look for his next clue.......
Download the competition here: Two Charlies and a Dog
Check our Facebook Page www.facebook.com/TATHC.
Competition closed - The solution can be downloaded here: solution
(existing club members are ineligible to take part)
Erratum: please send entries to roger@treasureclub.net (PDF now corrected)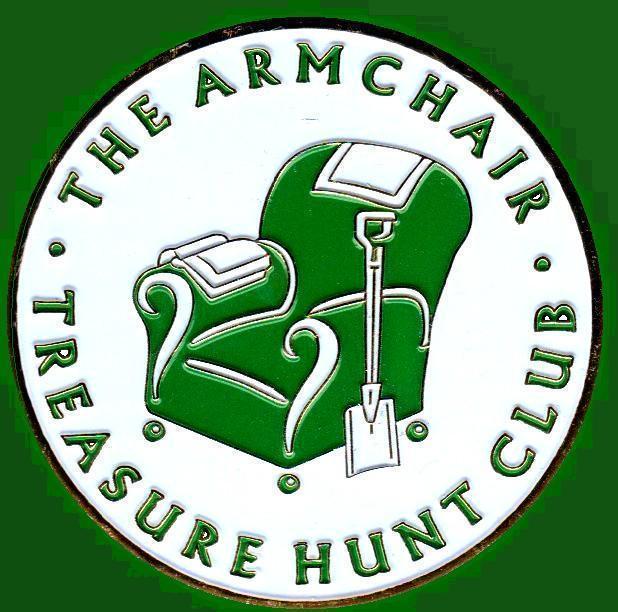 Competition No 4 was won by Suzanne from Portland. The hunt can be downloaded here (PDF format): Gone Surfin' and the official solution here: solution
Competition No 3 was won by Frank Müller from Berlin. The hunt can be downloaded here (PDF format): Crossroads and the official solution here: solution
Competition No 2 was won by Bernhild from Germany. The hunt can be downloaded here (PDF format): Aquaterra and the official solution here: solution
Competition No 1 was won by the team of Watno, Ozle, Galzria, Davio and his wife. The hunt can be downloaded here (PDF format): Long John's Silver and the official solution here: solution
---
Return to the site contents